Men's Perforated Leather Sneakers & Slip-On High-Top Sneakers
SPORTY-POP™ Men's Perforated Leather Sneakers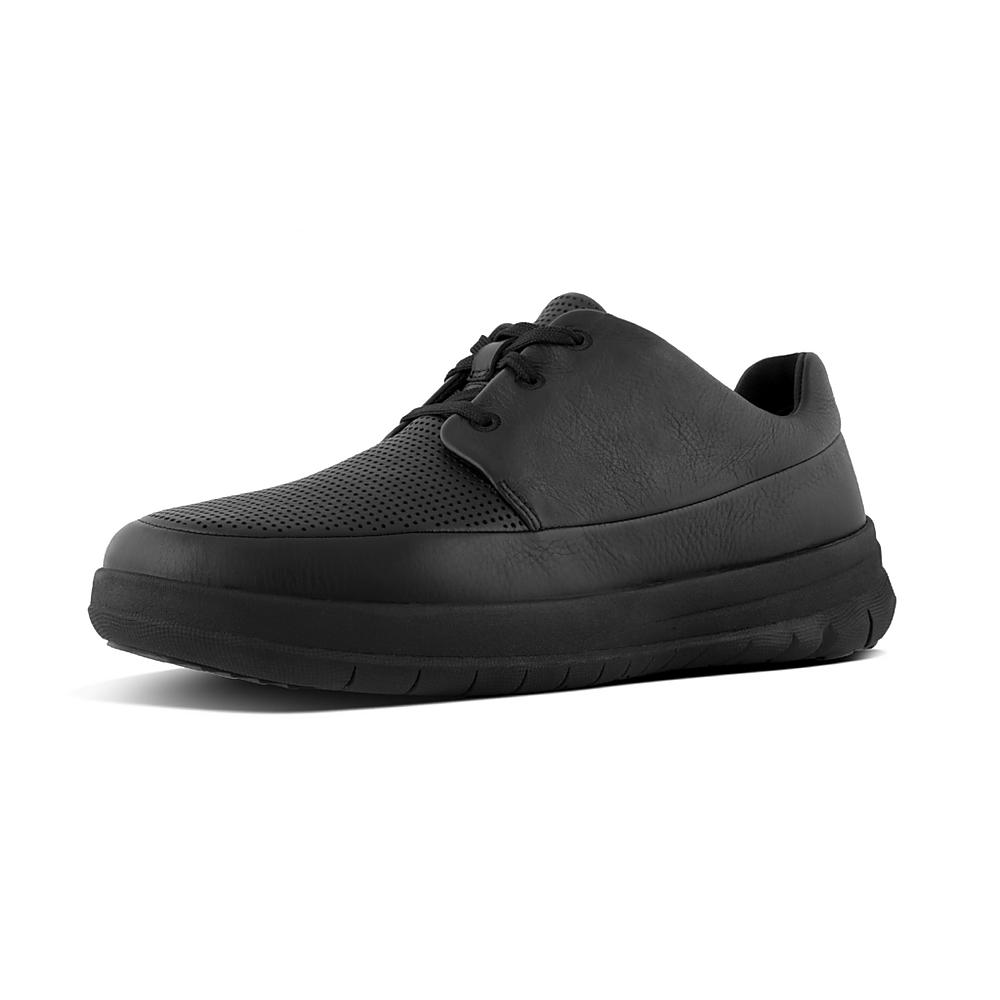 Crafted with our ergonomic Anatomicush™ midsoles, our perforated SPORTY-POP™ sneakers are so lightweight and supple that you might forget you're wearing them. Then again, when they're this streamlined and smart, chances are you won't. Wear them with denim or chinos.
ÜBERKNIT™ Slip-On High-Top Sneakers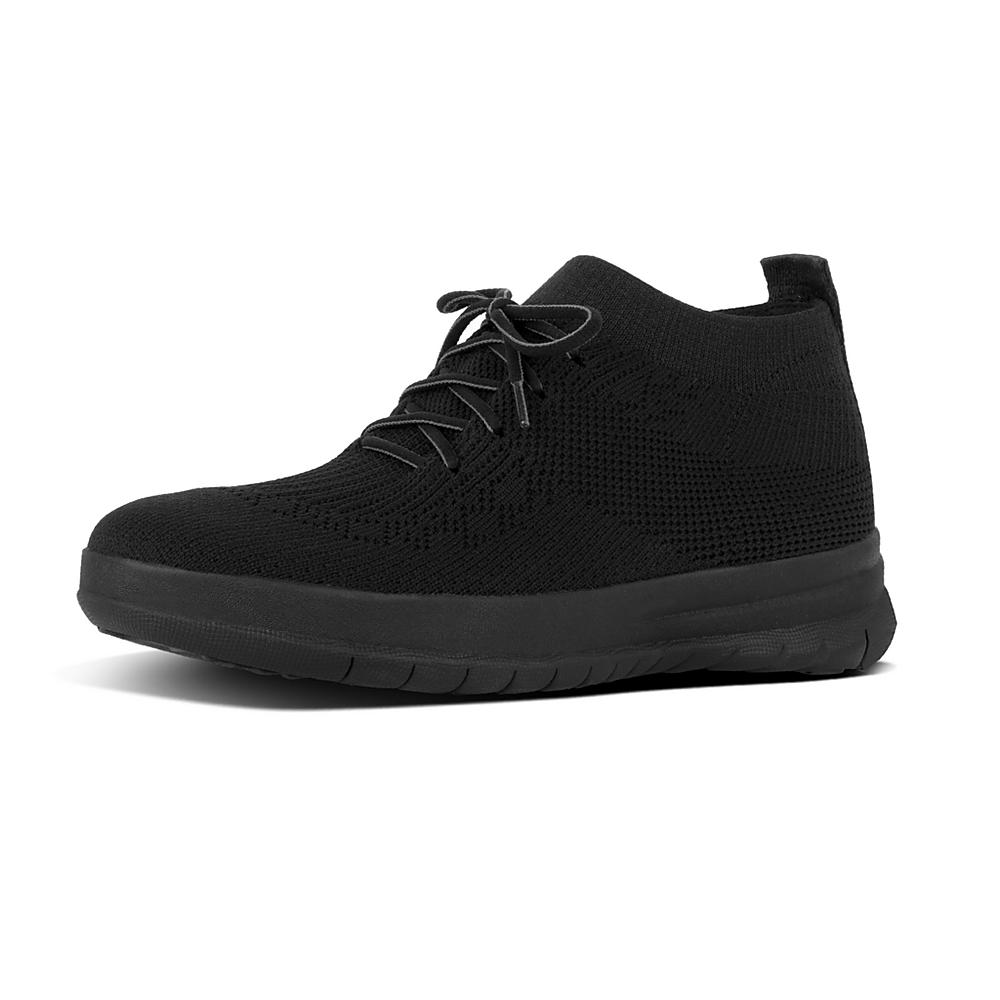 These will knock your socks off. Sporty-looking, sleek, slick, and simple, our pull-on Überknit sneakers are just perfect. With unbeatable ergonomics, superlightweight midsoles, breathable stretch uppers, and stretchy decorative laces, they're so good, you may start every day getting dressed feet first.
---