WOMEN'S MUKLUK SHORTY II Suede Boots & MUKLUK Suede High Boots
MUKLUK SHORTY II Suede Boots With Tassels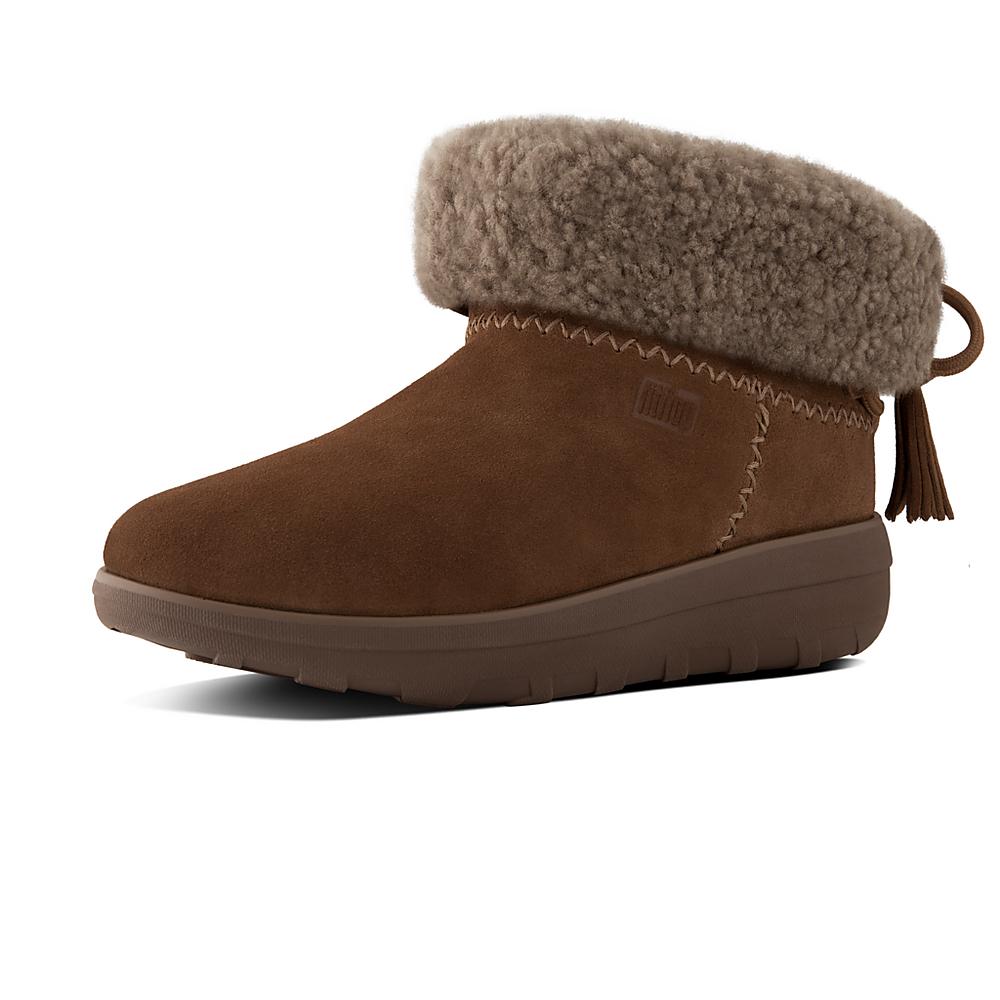 Our updated little Mukluk Shorty boots are like dreams for your feet, with their fluffy sheepskin lining, a flip-up /fold-down cosy cuff, and unbelievable underfoot cushion. Unbeatable for that sheer 'snug' factor – wear them with or without socks until the summer comes. Just check out those tassels! Our bet for your new favourite boots.
MUKLUK Suede High Boots With Tassels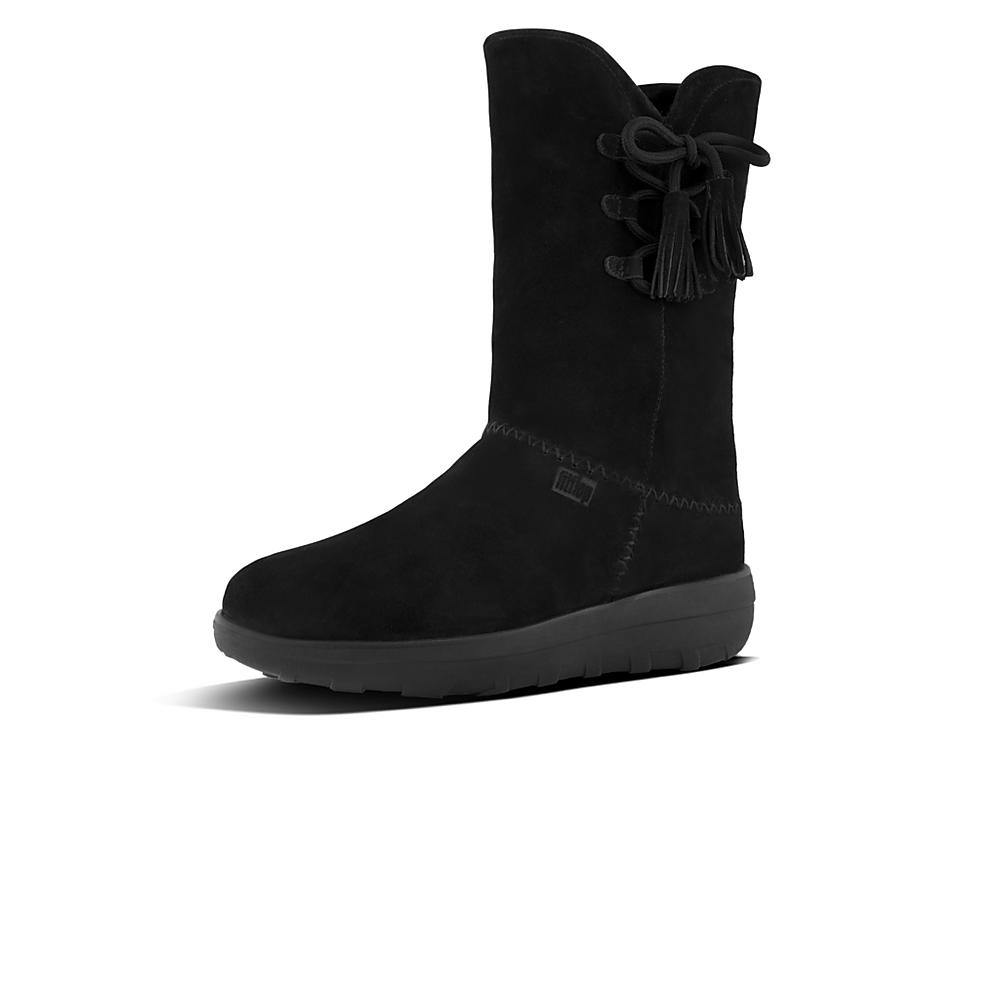 Give colder weather the boot with our fluffy sheepskin-lined Loaff Mukluk high boot. With a fold-down cosy cuff and unbelievable underfoot cushioning, they're unbeatable for sheer 'snug'. Wear them with or without socks until summer comes.
---